Electronics for Telecommunication and System Integration

Eltel LTD was founded in 1990, on the experience its founders acquired as managers within large industrial groups both in the IT and telecommunications fields.
Formerly focussed on cyber security, it spread its production to the sectors of
telecommunications, information technology and automation. To be continued .....

NETWORKING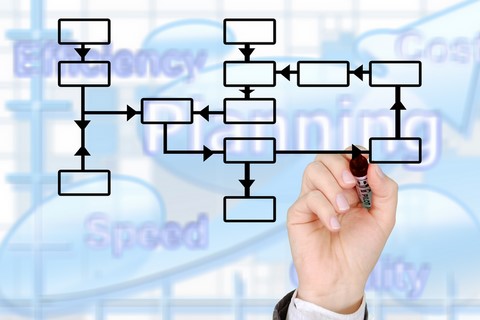 TECHNICIANS + BRAND SPECIALISTS
STORAGE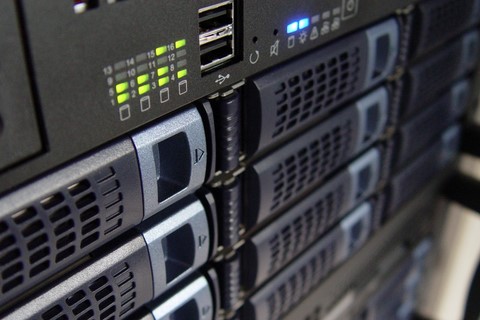 TECHNICIANS + NETAPP SPECIALISTS
SECURITY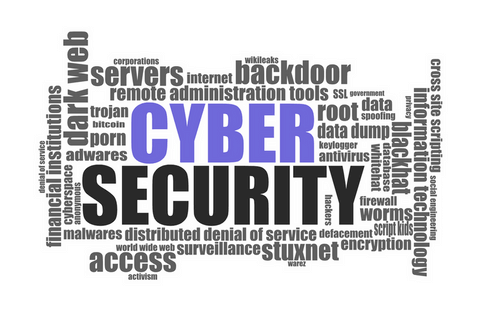 COLLABORATORS + MCAFEE SPECIALISTS
CYBER DEFENCE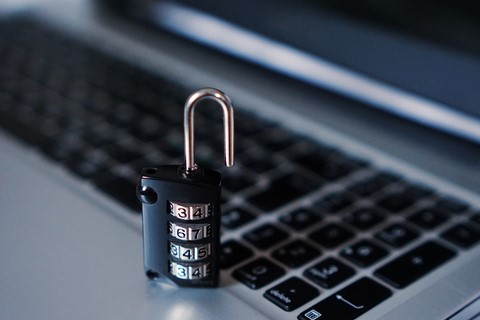 SPECIALIST BLACK SUN FACTORY
LIT PRODUCT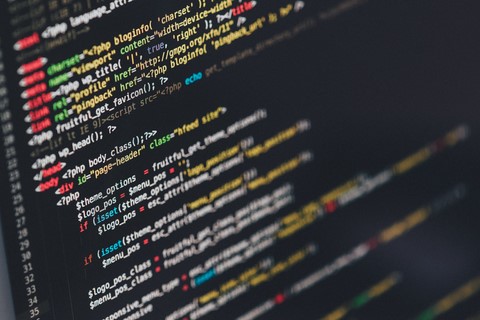 COLLABORATORS + BRAND SPECIALISTS
BIG DATA ANALYTICS PLATFORM